Top Reasons Why Buying a House is Better than Renting One!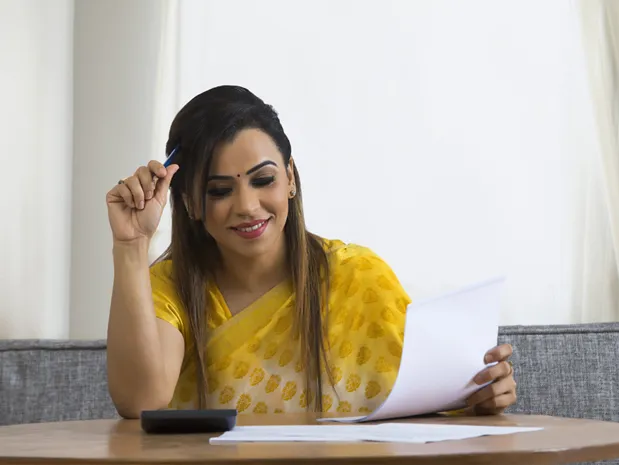 Planning to buy a House but wondering if you should continue with renting out one?
A lot of things going through your mind before making the biggest financial decision of your life?
Buying a House is a big and memorable moment in everyone's lives but is also one of the most confusing ones. Buying vs Renting a House is one of the oldest debates in history.
If you are also confused between these two options, we are going to do an extensive comparison for you in this post.
We discuss the major financial aspects of buying and Renting a House and explore why one is better than the other!
Without any further ado, let's dig deep into the comparison.
Value of your Investment and Expenses
Let's begin with the money that you will be spending every month. You will have a set range of income that you get every month and also a range of expenses that you make.
In the case of renting, the money you spend on rent every month will not give you any returns. Additionally, the rent will increase over a period of time.
Buying a House, on the other hand, helps you get an appreciation for your investment. In many cases, the EMI on your House is somewhat comparable to the rent you would pay for your House.
While the rent you were paying was getting you nothing, the EMI helps you increase your ownership of the House with time.
The overall value of the House will also increase with time. It is also common in many cases for a House's value to double in 5-6 years, which makes buying your House an intelligent investment.
Generating a passive income
Along with the sense of security of having a property that you can call your Home, Buying a House opens doors for you to generate passive income.
There can be different scenarios like:
a) You can start living in the House and rent out other portions or floors of your House
b) If you plan to shift or buy a new House, you will earn passive income in the form of rent
The rent you earn will help you cover most of the EMI costs, and in some cases, even the entire EMI amount.
a) It is also worth noting that the value of rent you earn will increase with time, whereas the EMI will remain constant and might also drop with falling interest rates, as has been the case recently.
Your expenses will reduce with time as compared to renting
While you rent a House, the monthly rents will continue to increase with increasing inflation rates.
You can protect yourself from these increased prices by having a House.
Personalizing your Home
When you own a house, you can customize it to your needs and fulfil all your desires and increase your living standards.
a) Always wanted to have a themed modular kitchen?
b) Want to have a cool Home Office?
c) Inspired by some really amazing wallpapers and want to have them in your bedroom?
All this is possible with your House, without worrying about issues of Landlords.
You are also mentally prepared to invest in your House when you know you will be living there for a long time, compared to a rented place which you might have to leave at short notice anytime.
Having a Big capacity for Loans in the Future
Planning to start a Business in the future?
Wish to have more financial security in your life?
Owning a House significantly increases your credit scores and gives you the power to take big loans.
The proud feeling of owning a house and the sense of security cannot be compared to any other form of investment.
This is beneficial if you wish to start or expand your business. You will also get the financial capabilities of planning to buy another house in the future.
Enjoying the Tax Benefits
Owning a House brings along Tax Benefits that will help you further save money.
You can also claim benefits under Section 80C for Home Loan repayment of the principal amount.
You can also have a lot of things to be included under expenses associated with costs of repairs and other costs. This will help you save more with reduced Taxes.
Comparing the Investment options
Real Estate investments are considered one of the safest investment options.
There are many options for you to invest money like stocks, mutual funds, gold and others, but the safety of Real Estate is much more than these options in most of the scenarios.
The appreciation of the Investment in Real Estate is also among the highest; however, it depends on a lot of factors.
Putting an End to the problems associated with Relocation
If you have been renting out for some time, you will understand the problems associated with Relocation.
While calculating and comparing the costs associated with renting and owning a house, people tend to ignore the costs of relocations. People also tend to ignore the energy and time loss in the case of relocations.
Changing the House you live in every few years and adjusting to a new place is a really challenging problem.
This is not the case when you have your own Home!
Mental peace of mind is a big thing to consider while comparing the two options of renting and owning a house.
Creating an Asset for generations to come
Wish to secure the future of your family and create assets for your children?
Your House is the first and the best asset you can create for your family.
The proud feeling of owning a house and the sense of security cannot be compared to any other form of investment.
Conclusion
We hope you have understood the key points that make owning a House a complete winner than renting one!
Not only does buying a House make financial sense, but it has numerous linked benefits that will help you for a lifetime.
Check out our Blog for more such interesting Articles.