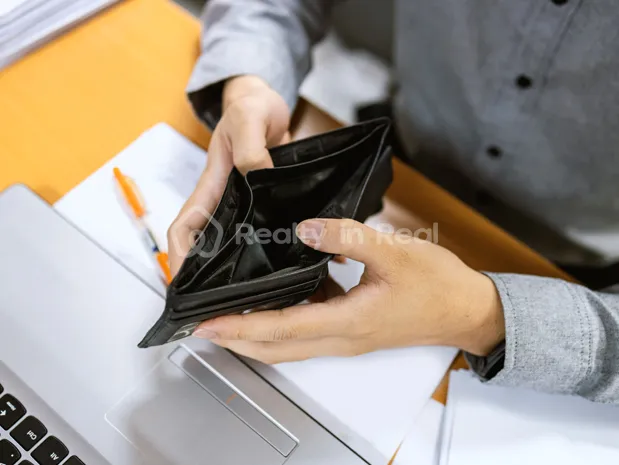 Bombay High Court to Defaulting Builders: Prove You are a Pauper!
The real estate industry is brimming with intelligent, trustworthy, and competent people who would never consider defrauding a client. However, If you're a homeowner or an intender buyer, you're vulnerable to a sort of fraud that's less well-known: real estate fraud. Real estate fraud is less frequent and more difficult to perpetrate than other types of fraud, yet the damages it causes can be substantial.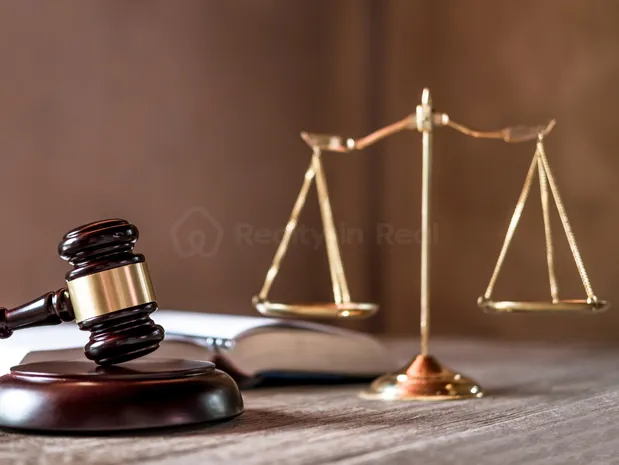 MahaRERA rules interest for late possession as incorrect: Mumbai
Mumbai, the city of dreams, has always been enthralling to everybody and has welcomed visitors from all over the country. Everyone wants to possess a small portion of the city's skyline, whether it's for greater employment, corporate development, educational opportunities, or investment prospects.