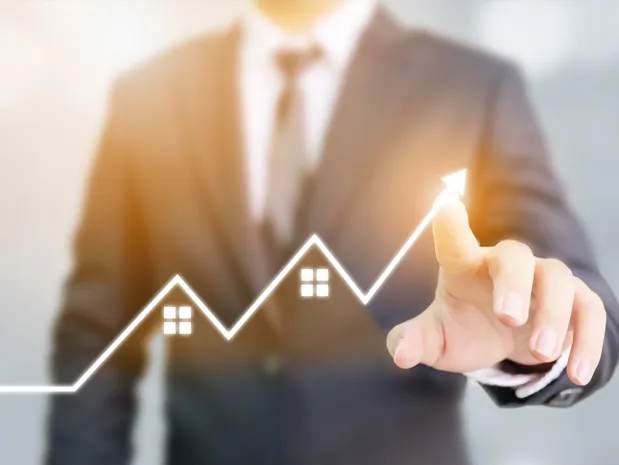 Mumbai tops all-India residential sales in the Q1 of 2021
Mumbai's architectural design is a blend of renowned ancient elegance, stunningly futuristic high rises, culture, and traditions structures, and so on. The city is acknowledged as India's commercial capital, it is so much more than just that.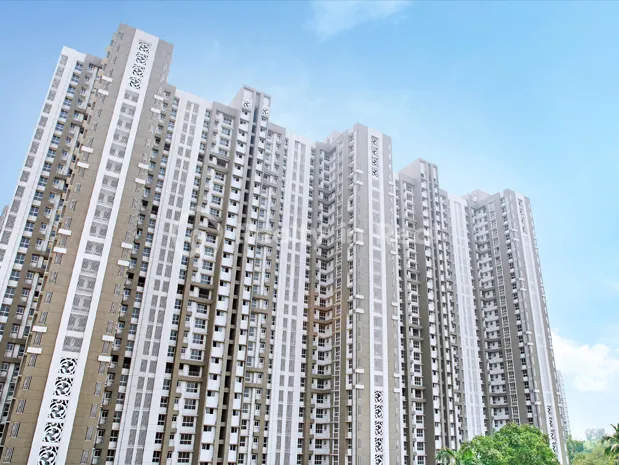 Lodha Amara: Thane's most Environment-Friendly Project!
Lodha Group is known to provide affordable housing, premium housing, retail, and office space projects spanning over 4500 acres across the country's major cities.